As cyber criminals grow more sophisticated and news of significant breaches reach headlines nearly daily, cybersecurity professionals are in high demand.
There are currently almost 1 million unfilled cybersecurity jobs worldwide, employees who take on these roles play a crucial role in the enterprise, as the average cost of a data breach worldwide is about $3.62 million, according to IBM Security and the Ponemon Institute.
Cyber Academy started in 2013 as one of the first pathways for aspired students that wanted to dive more into the cyber world. From that period, hundreds of students have passed throughout our advanced program, becoming the leaders in the realm of cybersecurity. Our students now are ranked as top 5, 10, 50 white hat hackers in platforms with more than 200000 members such as "Hack The Box." They have won domestic and local hackathons, have launched startups, some of them continued their education in the USA, Germany, Estonia, and more.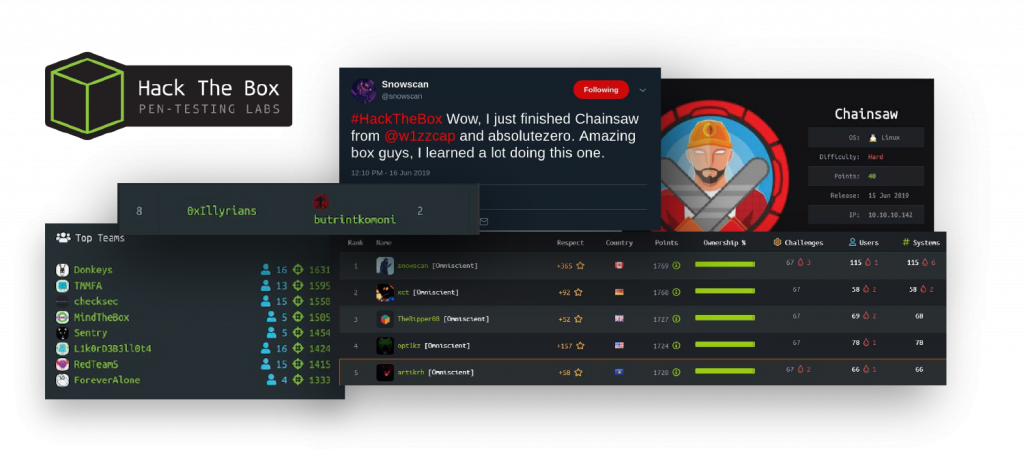 Our instructors are prolific contributors to the tech industry. Over the years, they have helped governments prosecute computer crime and routinely advised on topics like electronic surveillance, cyber warfare, APT threats, and more. They are influential thinkers and have been invited to contribute among heads of state, NATO representatives, and multinational corporations.
We are committed to providing an ordered, stimulating learning environment in which all students are encouraged to achieve their best. It is determined that all students should be valued through the provision of a broad, relevant, balanced and challenging curriculum that caters to individual needs. This is encouraged within an atmosphere of mutual respect. The Cyber Academy recognizes its role within the broader cybersecurity community. It is determined to maintain a STEM focus throughout the curriculum and across extended learning opportunities.
We identify learning as a lifelong process and values the contribution made by members and others to the creation of a partnership. Within this partnership, and through learning opportunities provided, students will develop skills, attitudes, and values that prepare them to accept the challenges and responsibilities of building a safe environment in which entities such as individuals, businesses, and corporations can safely live and work.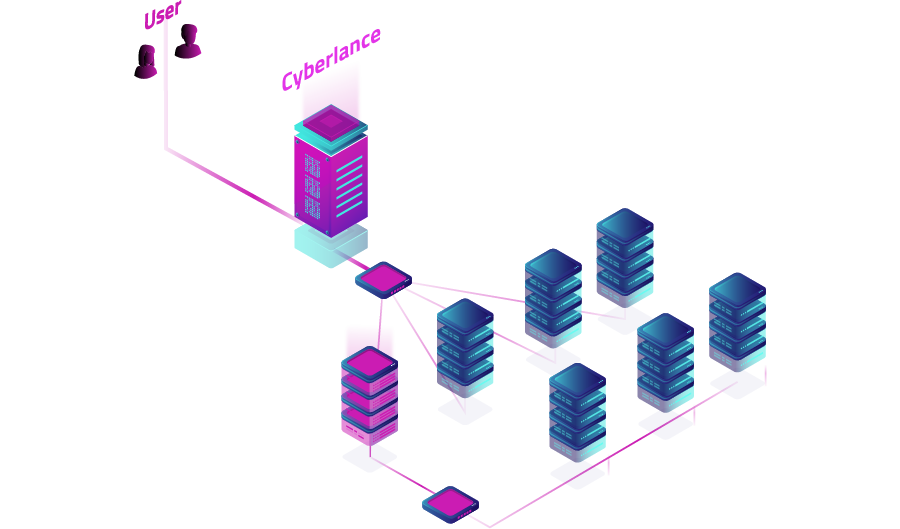 We provide our students with a realistic platform upon which all students can test and sharpen their cybersecurity skillset. Dynamic grouping, workshops, and project-based learning add lots of collaborative learning to an individual progress model, which in turn will increase student employability and help them achieve a successful career. This approach will empower educators with relevant and regularly updated content, full and part-time online learning, better engagement, experiences that boost persistence, fast and straightforward assessments, quick content delivery, streamlined curriculum, and progress based on demonstrated mastery.
If you want to be a member of the cyber elite, you have to share some common values:
COMMITMENT – uncompromising devotion to professional ethical standards.
INTEGRITY – honest, transparent, trustworthy.
ACCOUNTABILITY – responsibility for our words, thoughts, and actions.
EXCELLENCE – in constant pursuit of excellence and
one step ahead of cyber threats.
ADAPTABILITY – able to adapt efficiently to changing
circumstances, and environment.